About us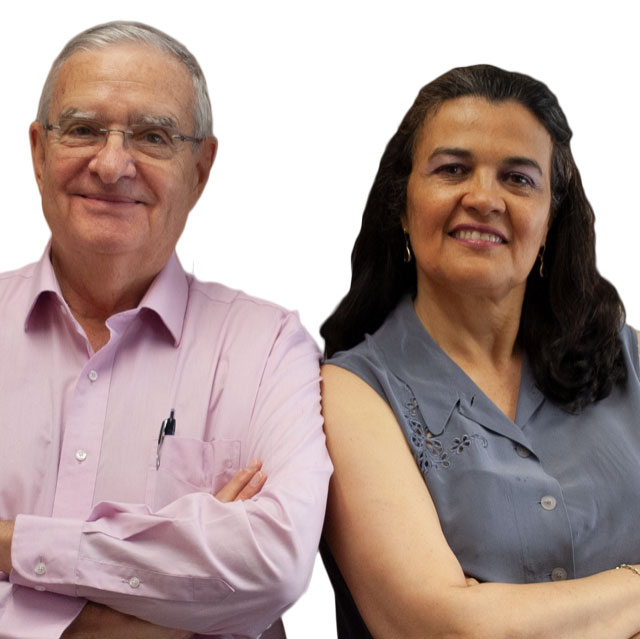 Mountain View Franchise Consulting is a full-service franchise consulting and development firm headquartered in Scottsdale, Arizona. We are a licensed affiliate of FranServe, Inc., a leading network of franchise consultants. We work with new and seasoned entrepreneurs who are interested in franchise ownership. Our consultation process is a proven method of helping our clients like you identify and research franchise possibilities that present a true opportunity for success.
Mountain View's professionals have over 30 years of cumulative experience in franchising. We've been franchise owners, independent business owners and franchise consultants. We've had successes and learned from mistakes. We have engineering and biochemistry degrees as well as master's degrees in business, marketing, and computer science. We've led very large corporations and run and invested in over 10 startups.
With over 4400 franchise concepts available in the United States, searching for the right franchise for you is a formidable task. With so many franchises, it is much easier to choose the wrong franchise than the right one. We can help you achieve success by taking a close look at your goals, experience, strengths, desired lifestyle, and values, to find the opportunities that optimize your long-term financial success and happiness. And we've helped clients realize life-changing dreams out of life-challenging times.
Call us today for a free consultation... to begin your journey from purpose to prosperity.